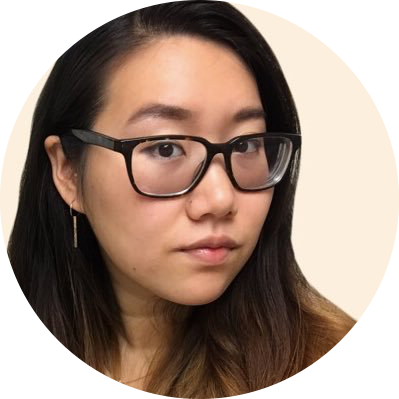 I'm Kaci and I design things.
I aspire to visually communicate and design experiences that will one day leave the world a happier and better-designed place. 
I love the power of design and how even the smallest details can affect how a person interacts with the world. Every experience in life will either be good, bad, or meh - my goal is to make it fantastic!